First up, congratulations to the New Orleans Saints for winning the Super Bowl XLIV yesterday.


Episode 12 of NFL Blitz
(which by the way appears to be a continuation from
episode 6
) saw Mayday coaching kids in a football game. Aww how cute and enthusiastic kids can be. Papa Stone appears to be the only one who had passion for coaching and dealing with little kiddies. And possibly the only one who could communicate effectively with them haha.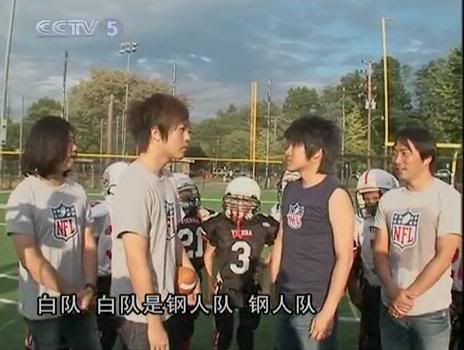 showdown to see who gets to pick which team