Having cleared the shelves in my room a few weeks back, I'm now trying to dispose some of my stuff. I managed to sell a stash of my CDs last month - thank you someone for helping to arrange the sale


Here's what I'm putting up for sale: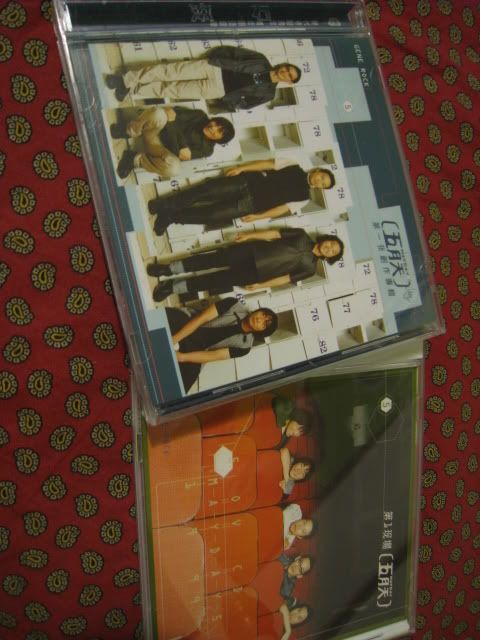 五月天第一張創作專輯
A copy of Mayday's first album bundled together with VCD - this is the initial Taiwan edition that was first released. Subsequent reissues are standalone CDs minus the VCD. Very rare and highly collectible =]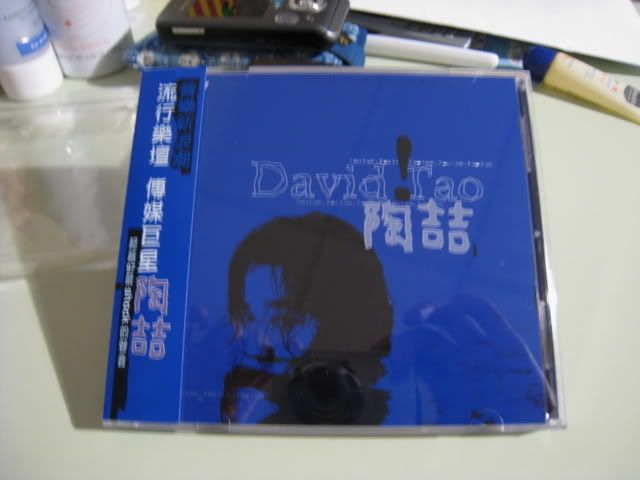 David Tao's first album Taoism. Yet another one of the many duplicate CDs in my collection..