Of late Stay Real has branched out of its usual tshirt catalogue with the release of their brand new military shirt, vest, Min-Mouse jacket and suit jacket.


The new items would normally be previewed a couple of months in advance by Ashin (just keep a close eye on his clothing whenever he appears in public events) The Min-Mouse jacket was previewed during the Taipei countdown concert and at a very recent event this week, Ashin appeared in a new suit jacket over his Blue S tee.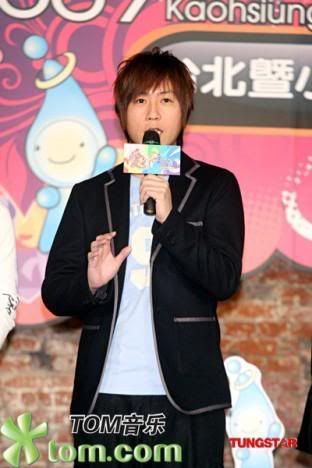 So far I'm eyeing the vest (which costs NT$2280) cos I can wear it to work :) And possibkly the other jackets too if the price is right. Gosh I'm gonna be so skint...